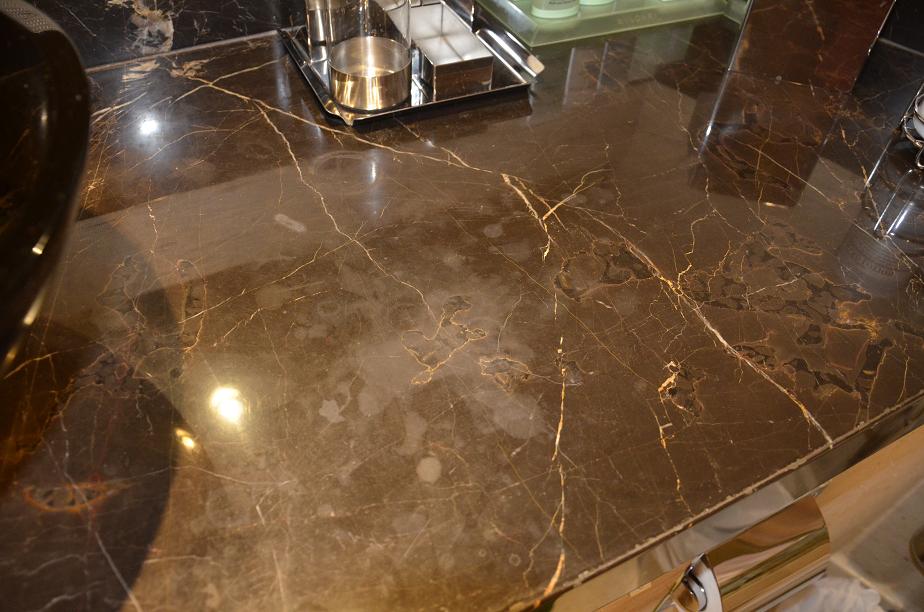 Before our marble polishing work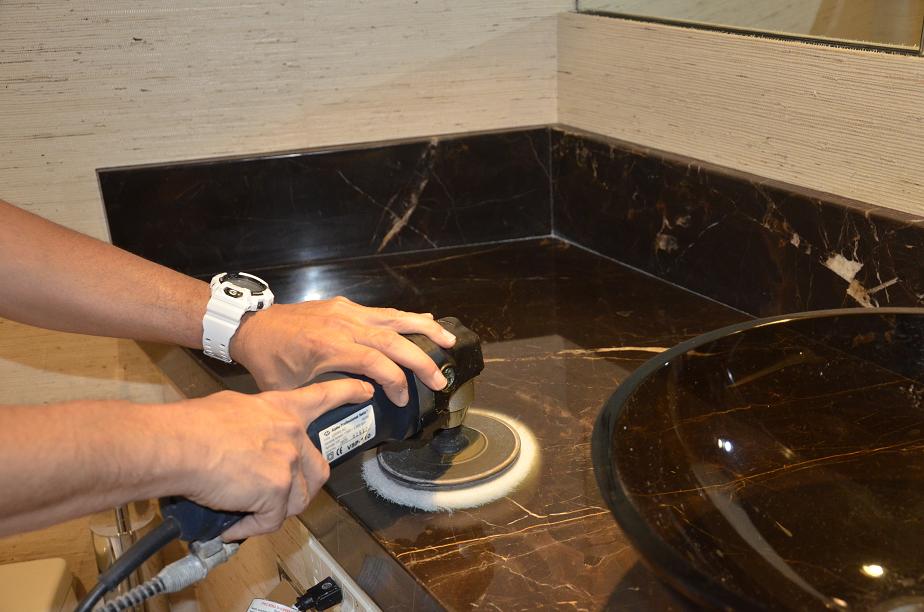 During our work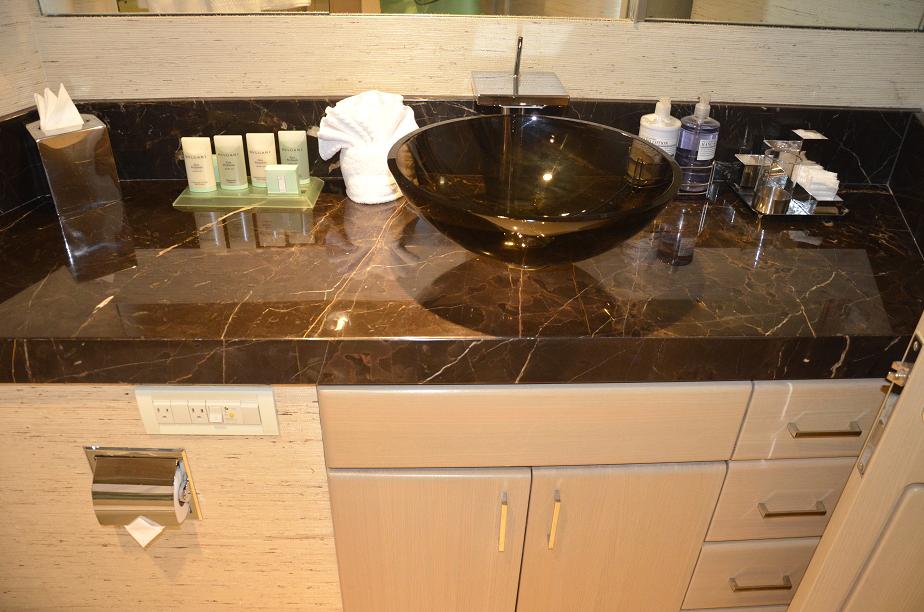 After completeing our job.
Expert Marble Cleaning And Restoration For Yachts
Natural stone features are an ideal fit for many types of vessels. Natural stone has a modern, elegant look and feel that every yacht owner and guest enjoys. While it is very durable, stone like marble and granite can become dull over time, loose its shine, absorb stains or even change its color. When that happens, count on the natural stone cleaning specialists at Mega Yacht Cleaning to return the stone to its pristine beauty.
Granite Cleaning And Polishing From Mega Yacht Cleaning
Our natural stone cleaning specialists can knock out tough stains and restore granite, marble, and other stone surfaces. We offer:
Granite cleaning and polishing services
Marble cleaning and restoration for yachts
Marble and granite repairs
Call Mega Yacht Cleaning For Marble Cleaning And Restoration
Stains on natural stone can be notoriously difficult to get out unless you call a professional. These stains can result from water or spills standing on the stone for too long. If you try to use chemical cleaners, they will usually end up damaging the stone`s finish even further.
There is a lot that you can do as daily maintenance to keep your natural stone in good shape. Clean up any spills as soon as possible. Use a slightly damp microfiber cloth to wipe down stone surfaces. Never use chemical cleaners on stone unless they are specifically formulated to be used on marble or granite.
When your natural stone features need cleaning or restoration, call Mega Yacht Cleaning`s natural stone cleaning specialists at (954) 448-8899.